Whether you have bought jewellery for yourself, or gifted to a loved one you'll want to make sure it lasts so it can be adored for many years to come.
EXPLORE OUR CARE GUIDE TUTORIALS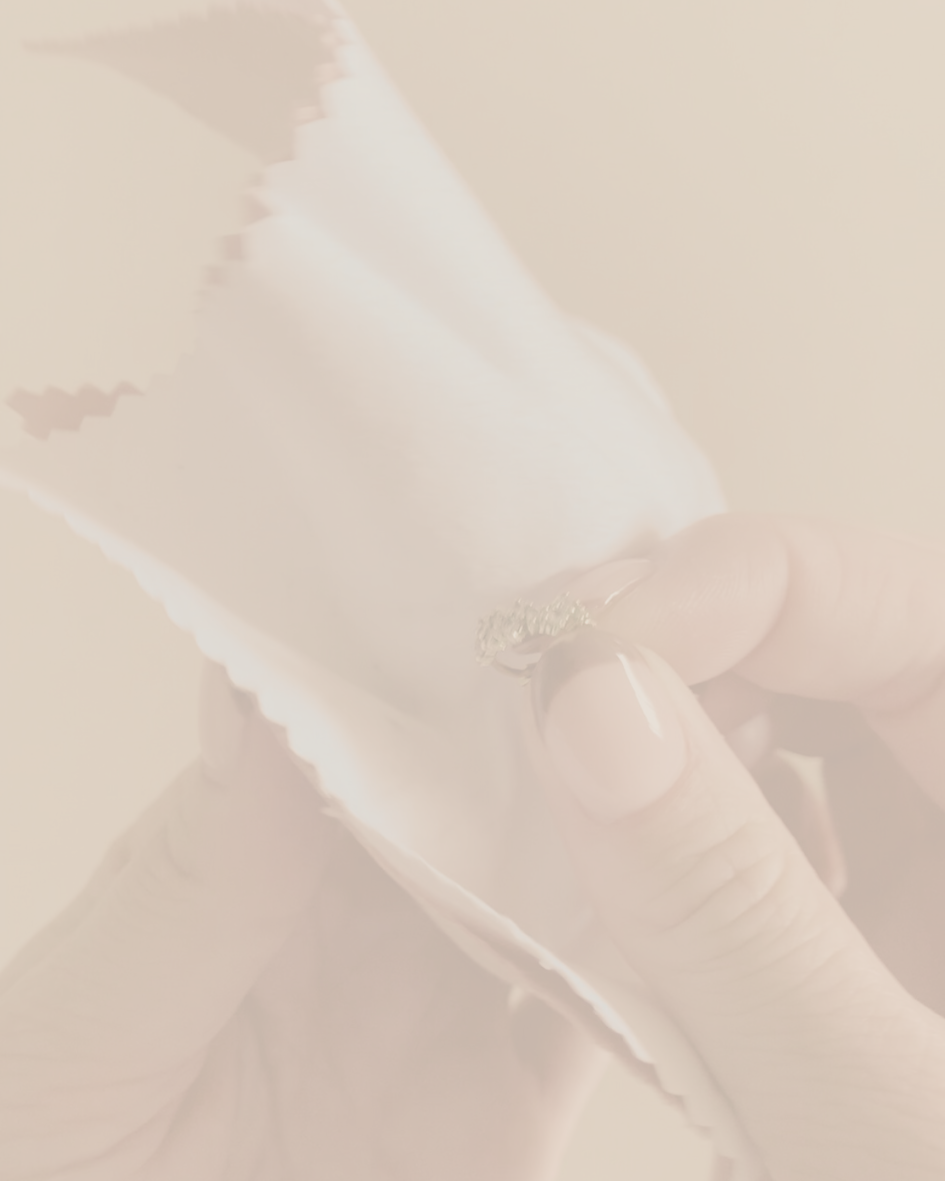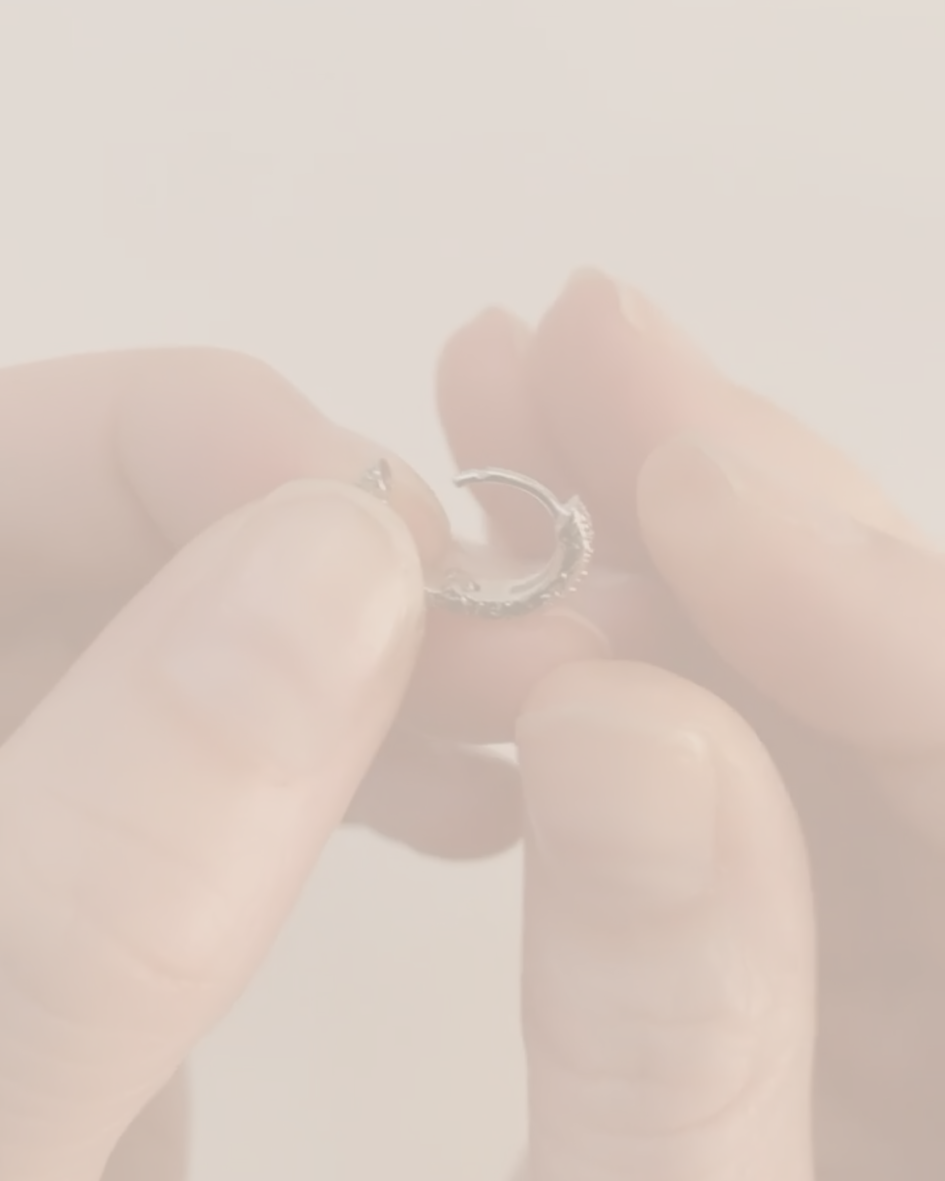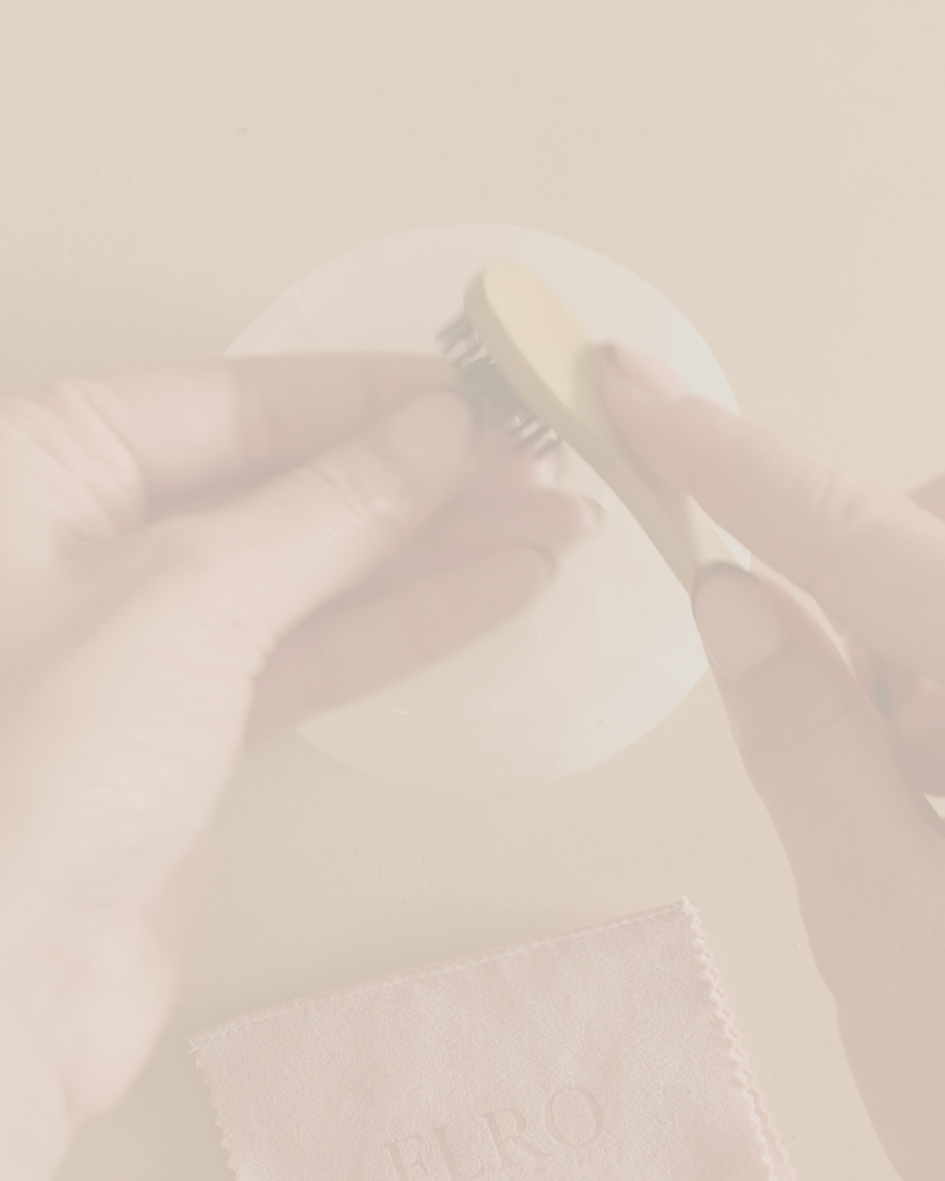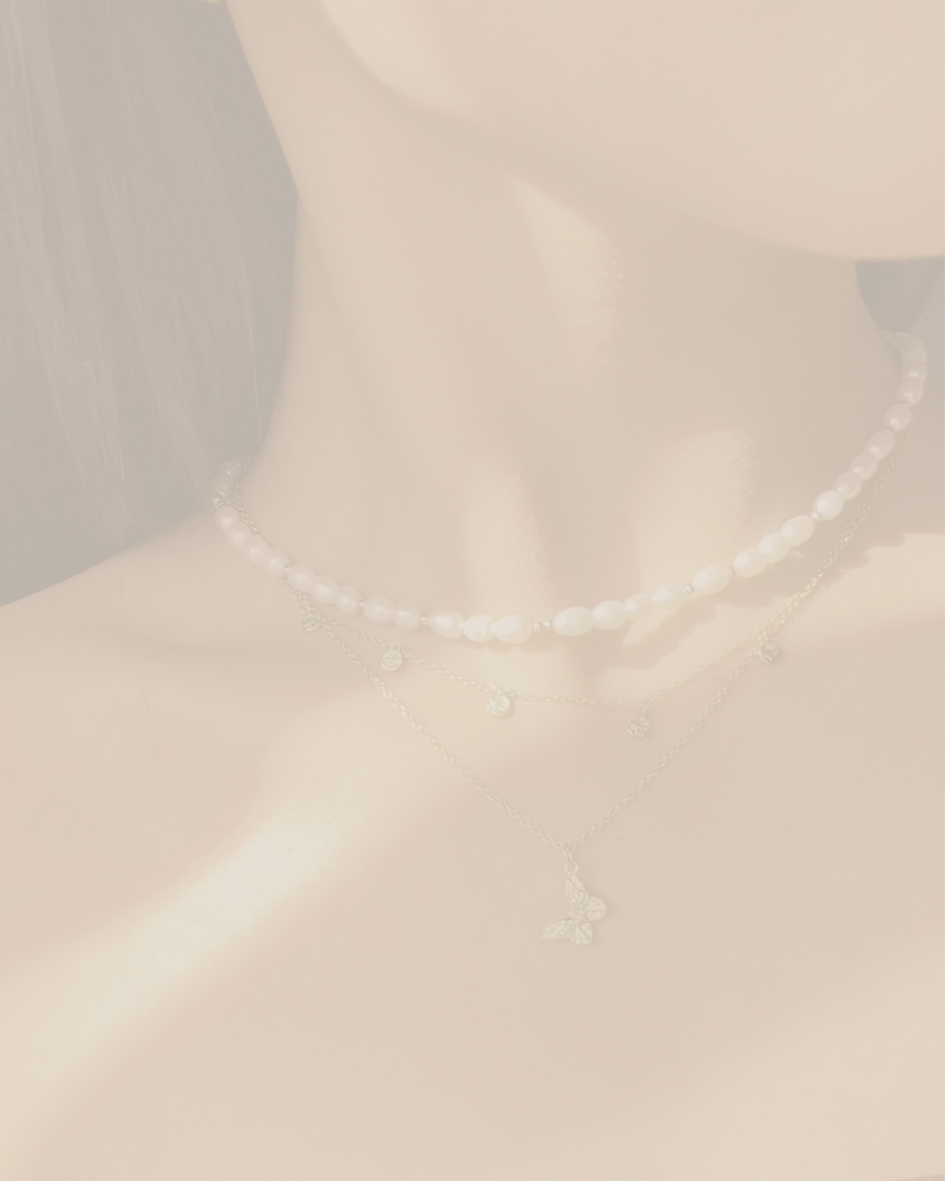 CARING FOR YOUR JEWELLERY
To ensure that your jewellery lasts as long as possible, it's really important to take care of it.
~ When you're not wearing your jewellery you should keep it in a cool, dry place away from direct sunlight. Ensure that the pieces are separated to avoid scratching and tangling.

~ Polish your jewellery with one of our polishing cloths. Stone pieces can be cleaned using warm soapy water and a soft toothbrush.
~ Do not keep your jewellery in the bathroom. The moisture from your shower and sink can cause the sterling silver pieces to oxidise.

~ Although our jewellery is waterproof, we do recommend that you remove it before using the swimming pool, spa, sauna/steam room or while showering. The metal can have a chemical reaction to products used in those facilities.

~ Do not wear jewellery when in contact with chlorine, detergents, oils, moisturisers & perfumes as these can all cause a chemical reaction damaging your jewellery.

~ If your jewellery does come into contact with chemicals you can rinse it with fresh water and wipe over with our polishing cloth.
~ Avoid impact with hard surfaces as much as possible. This means removing your jewellery when doing household tasks and chores.